While it's Wednesday and we're half way to the next weekend, here's a recap of last weekend's fun!
Saturday was a great yoga class, followed by a picnic on the grounds of the National Cathedral. I had no idea that the beautiful gardens existed until this weekend. My friend Katie and I grabbed some lunch and had an impromptu picnic under a tree. It was a quiet and lovely catch up with a friend I hadn't seen for a few weeks. Saturday ended just as it started :: relaxing. We stayed in and watched the movie Gravity.
Sunday morning I was up, with coffee, and headed out the door to Zengo for a spin class with Taryn. It was tough and sweaty, but I felt full of energy at the end of class. I'm not sure what the secret is, but after every class, I'm bouncing up the stairs with a spring in my step. There's something about the class that taps into my competitiveness and I find myself digging deeper when I start feeling tired. It's been awhile since I've felt that edge, and it's nice to be reacquainted and find that spark.
Next was the Farmers Market in DuPont Circle, where I picked up some purple basil (for pesto) and fresh peaches. The afternoon shopping introduced me to this little guy (below) who captured my heart.
The next stop of the day was Old Town Alexandria for a Pop-Up Shop, hosted by A Daily Something and Mornings Like These, where I grabbed 2 matte gold cubes, perfect as props in a photo shoot, staging for a TV segment or as a planter. For $2 each, they were a steel! I strolled down King Street in Old Town and stopped by Red Barn Mercantile, where I picked up a niche magazine called Anthology and some wooden utensils, ideal for a picnic, camping or as props in a photo shoot. The mug didn't come home with me, but made me smile.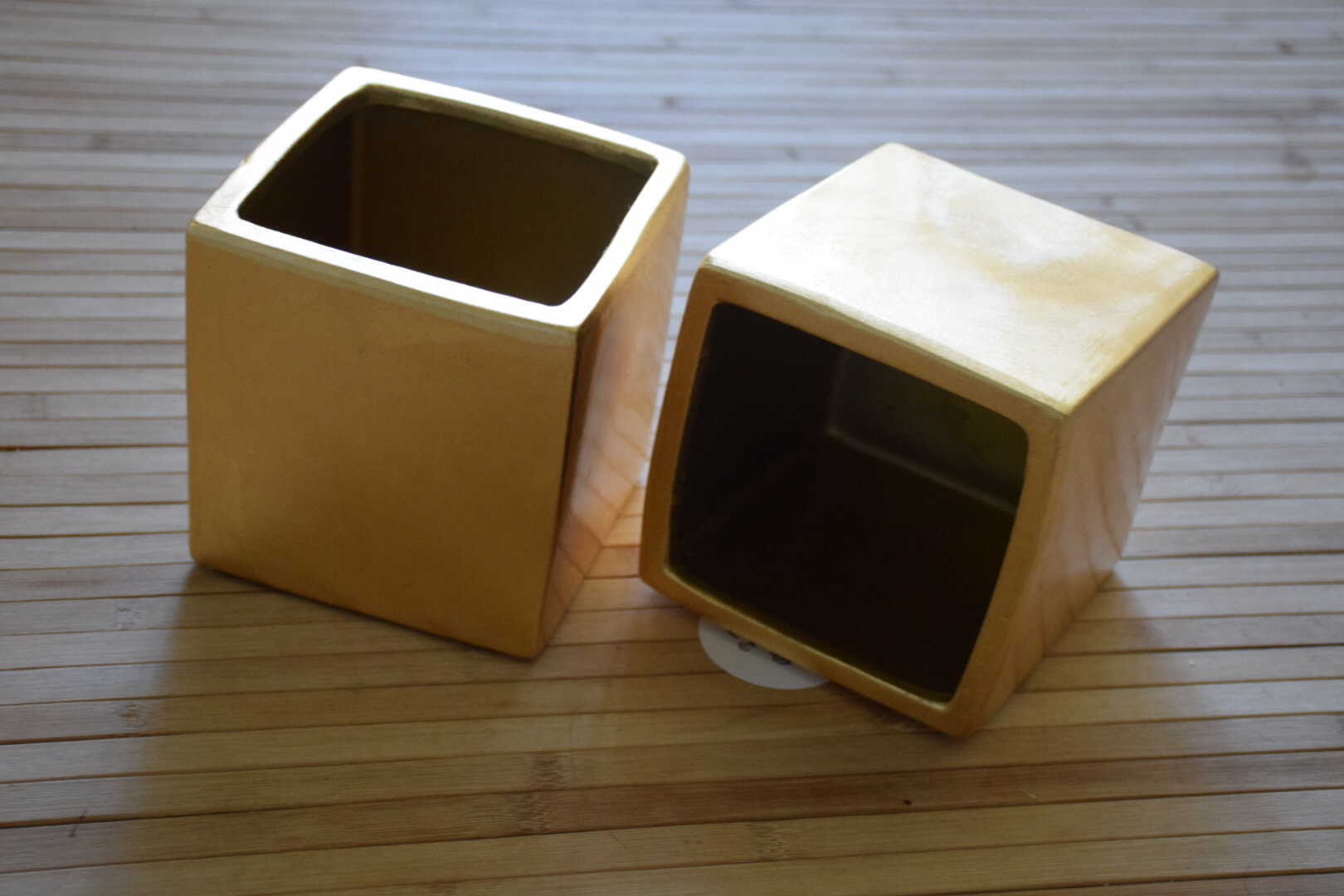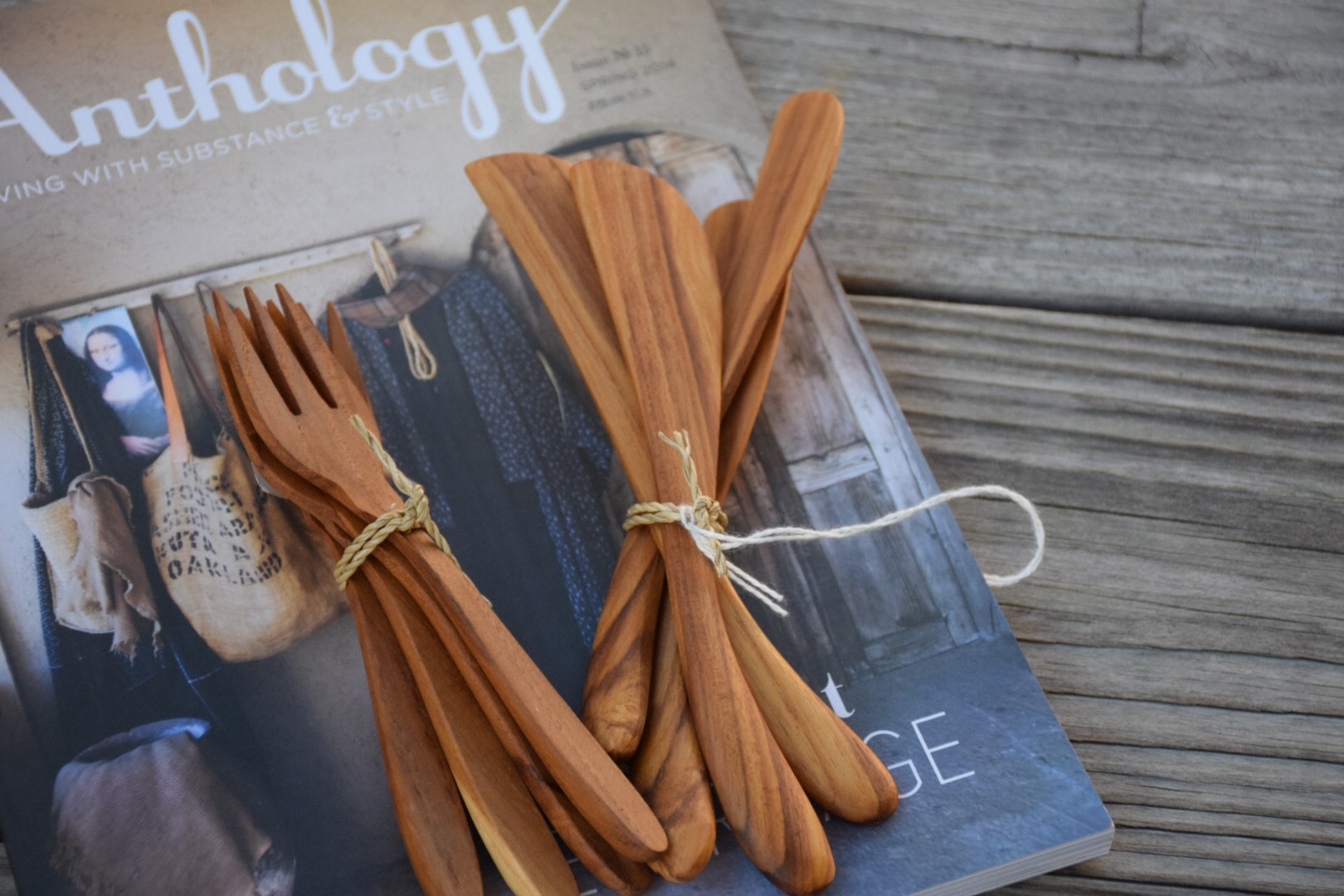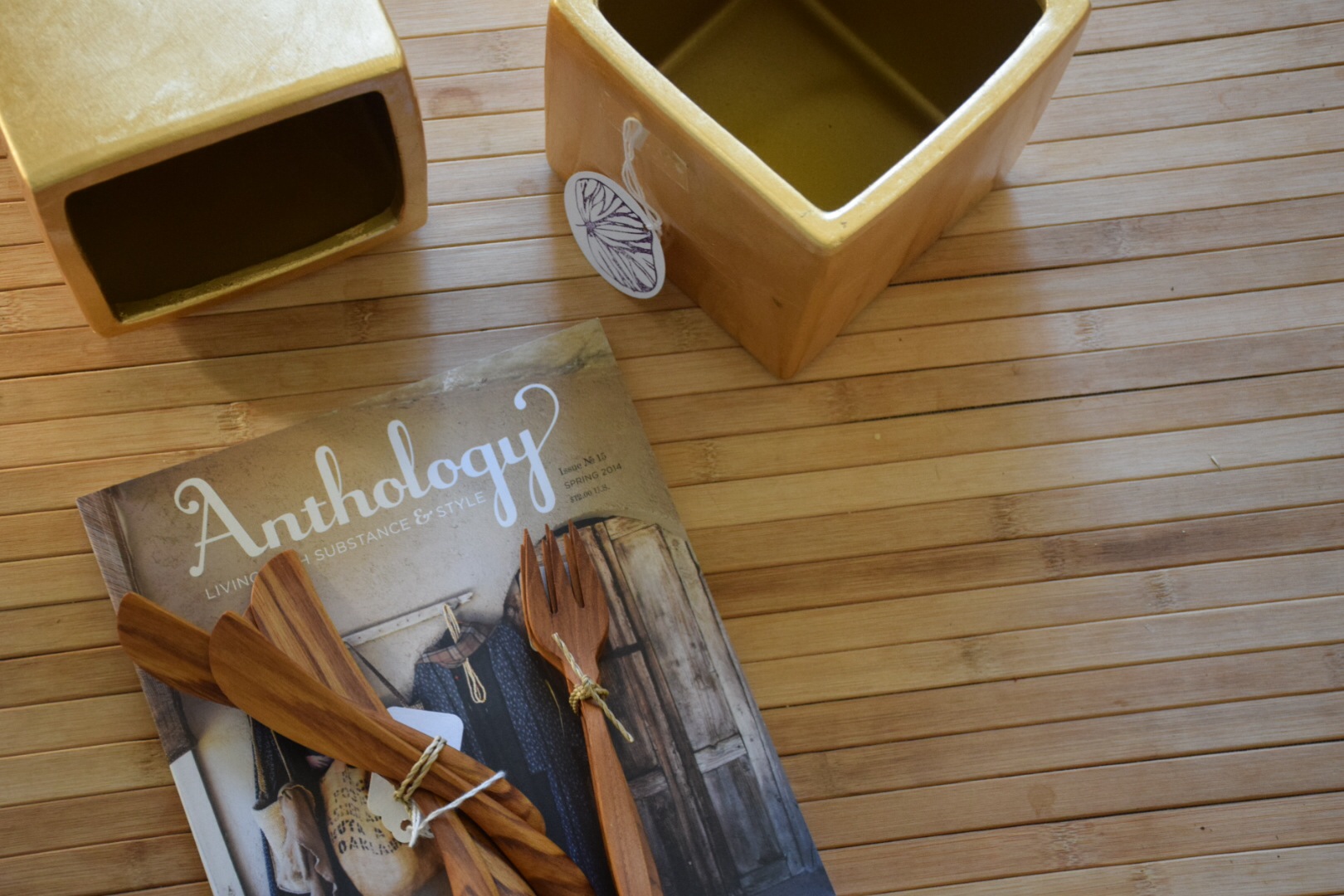 Sunday night we watched Ray Donovan (Showtime) and The Leftovers (HBO). Have you seen them? SO good. If you were a Lost fan, you will love the Leftovers!
Until next time...